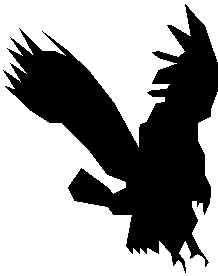 E-mail: Blackhawkseal@hotmail.com
Phone #: 757-548-9060
Fax #: 757-548-9269
Welcome
Hydraulic seals and gaskets you need which will be of the best quality at the lowest possible price. I have seals for forklifts and material handling equipment cylinders.
I can deliver low volume, custom, and hard to find gaskets, seals, and o-rings with next day service available. I can lathe cut special seals with same day shipment.
Flexible graphite spiral wound gaskets for petroleum and chemical uses are in stock at low prices and free delivery.
Spiral wound gaskets of 304 Stainless Steel and 316SS are in stock in sizes up to 24", with flexible graphite or PTFE fillers. Hastalloy, Inconel, Monel, Nickel, and Titanium windings and ceramic and MICA graphite fillers are available.
Call today for pricing and delivery. We can help you with your sealing requirements. Call 888-703-9060