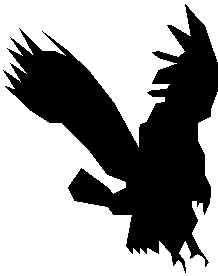 Rubber Mats
Anti-fatigue mats, safety mats and switchboard mats. Runner Mats of several different styles are available. 24", 36", and 48" widths are in stock. Thickness are 3/32", 7/16", 1/8", and 1/4".
The typical locations are FACTORIES, MILITARY INSTALLATIONS, BUSES, FARM EQUIPMENT, STEP STOOLS, OFFICES, LABORATORIES, GYMS, SPORTS COMPLEX, CAFETERIAS, AND KITCHENS.
ANTI-FATIGUE MATTING reduces body parts discomfort and improves comfort and stamina. Multiple colors w/ interlocking connector strips - SIZE IS 36" X 36" X 5/8"T.
SWITCHBOARD MATTING placed around electrical control panels protects against electrical shock. Three designs are available - Plain, Raised Daimond, and Raised Rib. Thickness = 1/8", 3/16", and 1/4".