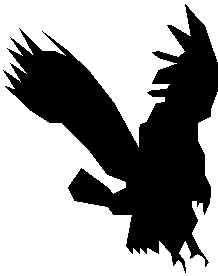 E-mail: Blackhawkseal@hotmail.com
Phone #: 757-548-9060
Fax #: 757-548-9269
Welcome
Laser cut wood backed flat and rotary steel rule dies for cutting gaskets for corrugated industry and nonmetallic uses.
Programmed laser cutting of die board and programmed hydraulic rule bending results in accurate die making and fast turnaround with low prices for your steel rule dies.
Call today for pricing and delivery. We can help you with your sealing requirements. Call 888-703-9060.