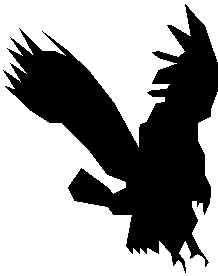 O-Rings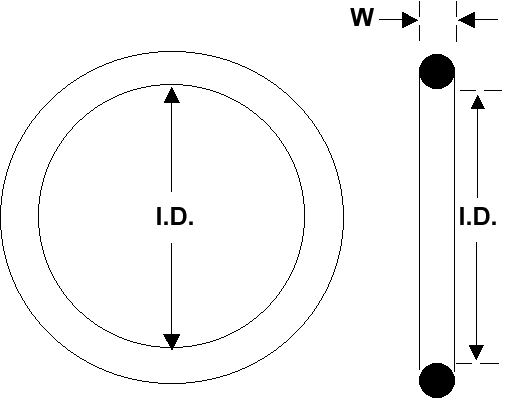 How to measure O-Rings:
The I.D.(inside diameter) is measured from the inside wall across. The greatest distance measured will be the inside diameter.
The width(cross section or thickness) is measured from the side of the o-ring. Most common widths are 1/16", 3/32", 1/8", 3/16", and 1/4".
Sizing charts are available for $22.
O-rings come in a variety of materials. Each material has its own application.
Common materials:
The most common material that o-rings are made from is Nitrile Buna-N. Other common materials are viton, silicone, and EPDM.
O-Rings are available in a variety of colors, but most require long lead times and sizable minimums.
Kits - metric, standard, and Japanese kits are available in a variety of sizes and compounds. We also make custom kits.